For the final installment of our beauty trend feature in collaboration with the Pointy Toe Shoe Crew, we bring you "Tangerine & Tousled Waves." This vivacious shade of orange is the hottest color of the summer and can be seen on runways everywhere. To show you how versatile a bold color actually can be, we will be using it on the lips, eyes and cheek for a monochromatic look.
1) Just as how we have be prepping our skin for the previous tutorials, we'll be cleaning, moisturizing then priming our skin with an all-in-one BB cream
2) Use a peach colored eyeshadow on your eyelids then add a dap of your medium color, taupe or brown in the corners of your creases to add depth
3) Line your upper lash line with black eyeliner and smudge brown eyeshadow along the bottom lash line for a less harsh look.
4) Apply a few coats of mascara on the top and bottom lashes and then apply Coveted Cosmetics false eyelashes. If you're not sure how to apply false eyelashes on yourself, refer to our previous tutorials
5) Apply a peach colored blush to the apples of your cheeks then contour with bronzer
6) Lastly, apply a tangerine colored lip liner all over the lips and go over with matching lipstick in a matte texture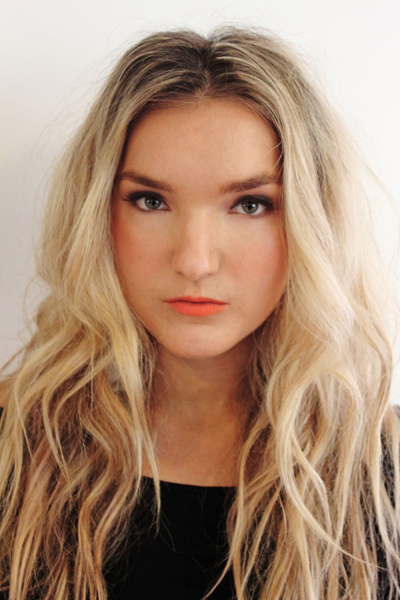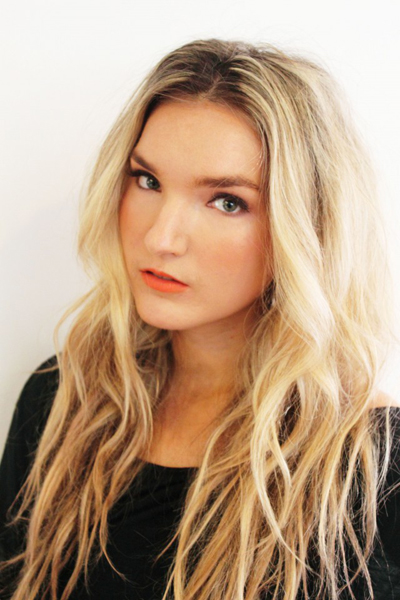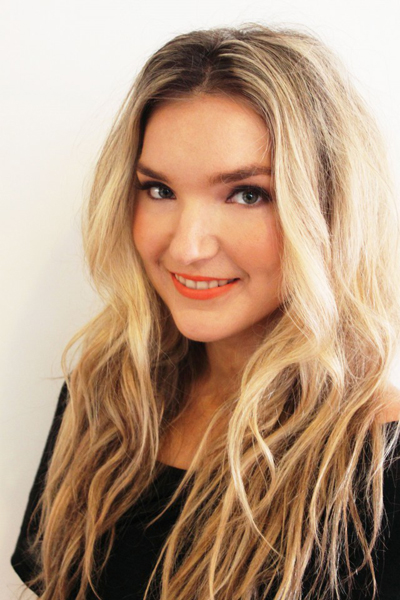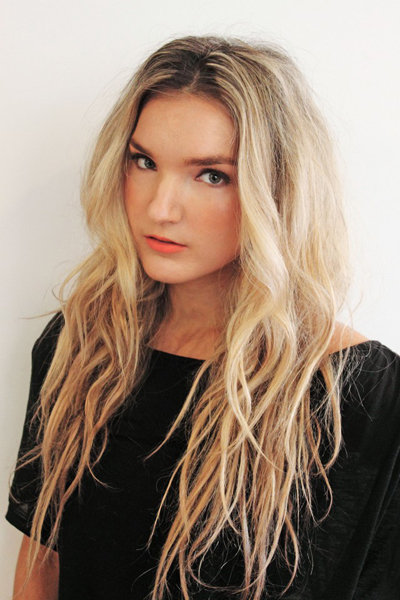 Finally, for that sexy, just-at-the-beach wavy hair look, we're going to play up the natural texture of your hair. If you have naturally fine and bone straight hair, try some starch spray or beach spray while your hair is damp and put a diffuser on your hair dryer and run it through for a few minutes. If you have naturally wavy hair, simply work some volumizing mousse into it, then let it air dry. If needed to, curl your hair with a curling iron and them loosen up the curls with your fingers. And there you have it! An effortless, sexy beach look completed with you monochromatic tangerine makeup. Special thanks to the Pointy Toe Shoe Crew for collaborating with us. Until next time!